Skip to Content
Hygenic Horizontal ILERBAG HC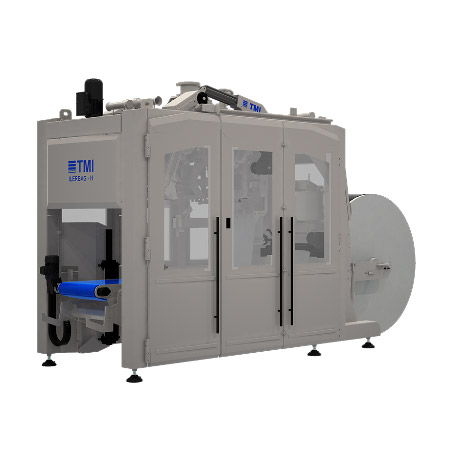 ILERBAG HC
Designed especially for industries that require thorough cleaning and good accessibility
Output
Up to 500 bags/hour
Product Type
Powders
Benefits
The automatic FFS bagging machine ILERBAG HC provides a…
Process that is hygienic: The ILERBAG HC is a food grade bagging machine which is designed to be fast and easy to maintain and clean.  It is configured to help prevent oxidization and deterioration of its mechanisms from frequent washing and drying routines.
Machine that is compact and easily cleaned: The ILERBAG HC is a compact, barrier-free machine, which is designed specifically for small spaces and easy cleaning. The optional exterior protection allows for exterior cleaning, and it incorporates a water collection system, which can connect to a drainage point.
Machine requiring low maintenance: The ILERBAG HC can be maintained without the use of tools, which can optimize line efficiency by shortening down times.
Machine that minimizes dust: The ILERBAG HC has been designed to prevent surface dust accumulation.  Hermetic seals along its dosing system also prevent product loss.
Product that complies with food grade standards: The ILERBAG HC can easily handle air extraction prior to sealing – producing an air-tight seal on bags.